How Long Does It Take to Get a Trademark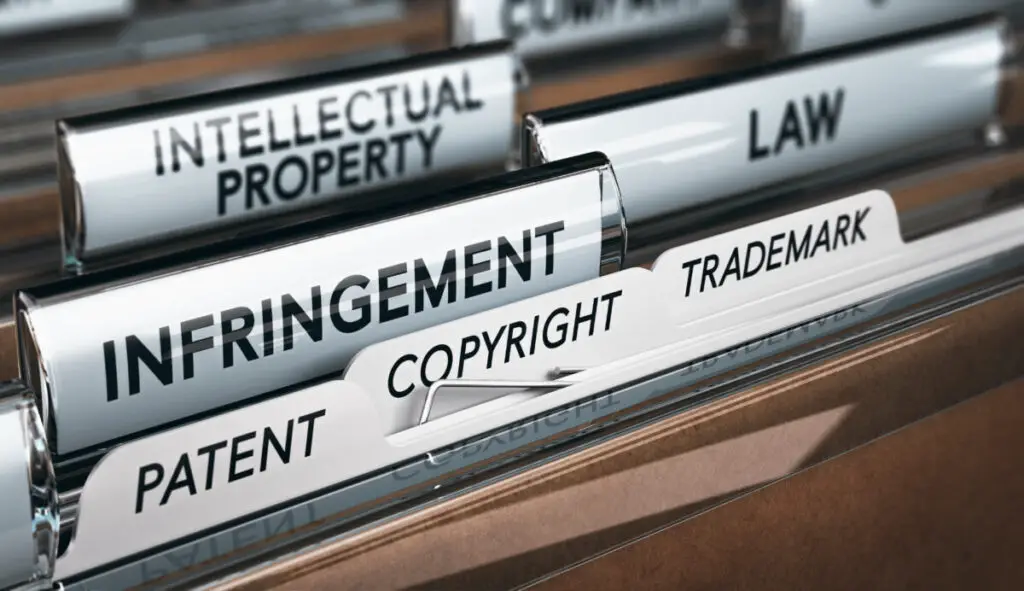 Officially registering a trademark is an important step for a business or individual to start getting legal protection for their products. Registration will improve the brand image and provide additional rights that you don't want to be waiting on.
The application to registration process of getting a trademark takes about 12 to 18 months. The filing basis, examination results, and current demand will change how long the process takes. The application moves through four different stages that each have different and variable timelines.
There is a basic timeline that many applications will follow, but there are also many factors that can adjust the timing. There are certain things that the applicant can do to make the process go as quickly as possible, but there are also some uncontrollable factors.
Typical Timeline
Every successful application will go through four different stages. The first stage is filling out the application and submitting it with the needed fees. The second is an examination by an attorney and submitting any corrections that need to be made. The third stage is publication, and the fourth is registration. After submitting the application, your case will be given a serial number that can be used to track your application throughout the process.
The first step of application has highly controllable timing, since you are the one filing and submitting the application. Hiring an attorney to help with the application may save you time. An experienced attorney will be able to file much more efficiently and will also help you avoid any later complications during the examination process.
After submitting, it will likely take 4 to 6 months before you get the examination results. Hopefully, at that point, your application was approved by the examining attorney, and you can move on to publication. However, you may receive a notice of issues rather than an approval. This notice will describe what is wrong with the application and what can be done to fix it if there is a possibility for amendments.
You must submit any corrective actions within 6 months, but responding after will make the whole process shorter. After you respond, the application will be examined again with the addition of any corrective forms. This examination should be a bit quicker, only taking a month or two. The application will either be approved and move onto publication, or you will receive a final letter if there are still problems. The final letter will require an appeal to give the trademark a chance to continue in the application process. The appeal needs to be filed within six months, but going through the legal process will add a lot of time.
Once the application is approved and passes the examination, it moves to publication. The publication stage can be a short as 30 days but may take longer. The USPTO will publish your proposed trademark and allow 30 days for anyone to come forward in opposition of the trademark. If someone feels that the trademark will cause harm to them or their business, they can submit an objection. Once the trademark has been in publication for 30 days, and any oppositions have been resolved, the trademark moves on. Resolving the oppositions can take a variable amount of time depending on quantity and severity, but if they are able to be resolved, you can typically expect to move onto the registration step within 3 months.
Registration is not immediate, but rather it requires some processing time. The processing time will be different depending on your filing basis. Filing under a "use in commerce" basis is very common and will take just a few months before you receive notice that your registration is officially complete. After you receive notice of registration, you have all the legal protection that comes with it. (Source)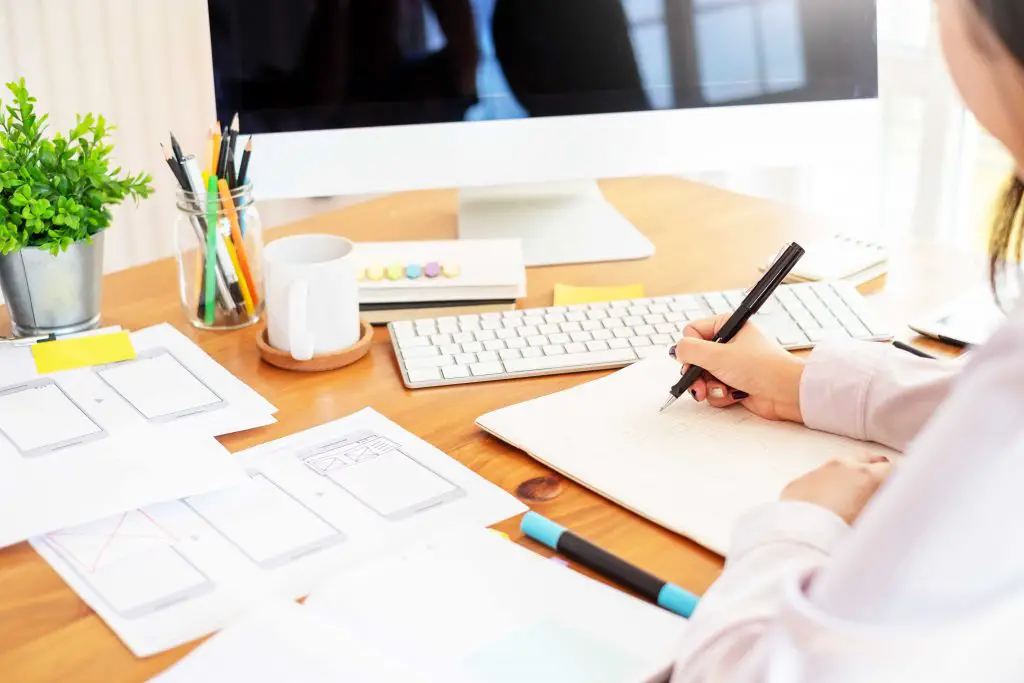 Intent to Use
If you filed under an "intent to use" basis rather than a "use in commerce" basis, then the last step will take longer, but you can control a lot of the timing. "Intent to use" means that at the time of the application, you were not yet actively using the trademark in commerce outside your state. Once your application passes the publication stage, you will receive a deadline for proving use within 2 months. You can request to extend your deadline if needed, but the sooner you respond, the sooner you can be registered. Once you submit proof, and it is approved, the trademark will then be processed within 2 months for registration, and you will receive a notice when it is official. (Source)
Madrid Protocol
The Madrid Protocol offers legal protection for a trademark across multiple countries. Using the Madrid Protocol will require a different filing basis, but the processing times are still the same. This can be a great choice for extra protection and won't even take you longer to get registered. (Source)
Speeding Up the Process
There are various points of the four-step process that put matters into the applicant's hands. At these points, it is up to you if you want to make the process longer or shorter. The most efficient way to proceed through the publication process is by avoiding any issues in the first place. Having a strong, original trademark and an application free of errors will provide the smoothest and fastest track to registration.
This will require a lot of work and knowledge of the system, but hiring an attorney to help with the application may save you time and energy. An attorney will be familiar with the trademark database and know what potential errors to avoid.
It is fairly common for applicants to make mistakes on the application, at which point they will receive an "office action" from USPTO. Any time an action is issued, respond as quickly as possible. Timely responses are one of the best ways you can avoid delays in the process. Working with the provided Trademark Electronic Application System and the methods it provides for responses will be the quickest way to fix any problems.
Current Wait Times
The USPTO website has a dashboard where you can get more accurate wait times for various stages of processing based on current conditions. The office may be receiving a lot of applications at once or may have other conditions that change the expected processing times. They regularly update the dashboard to reflect what you can expect currently.
As of November 2021, USPTO is telling applicants to expect a longer processing wait time for each step of registration. 2021 had more applicants than they were expecting, and they are having a hard time dealing with the influx. (Source)