Patent Agent & Patent Attorney Advertising Services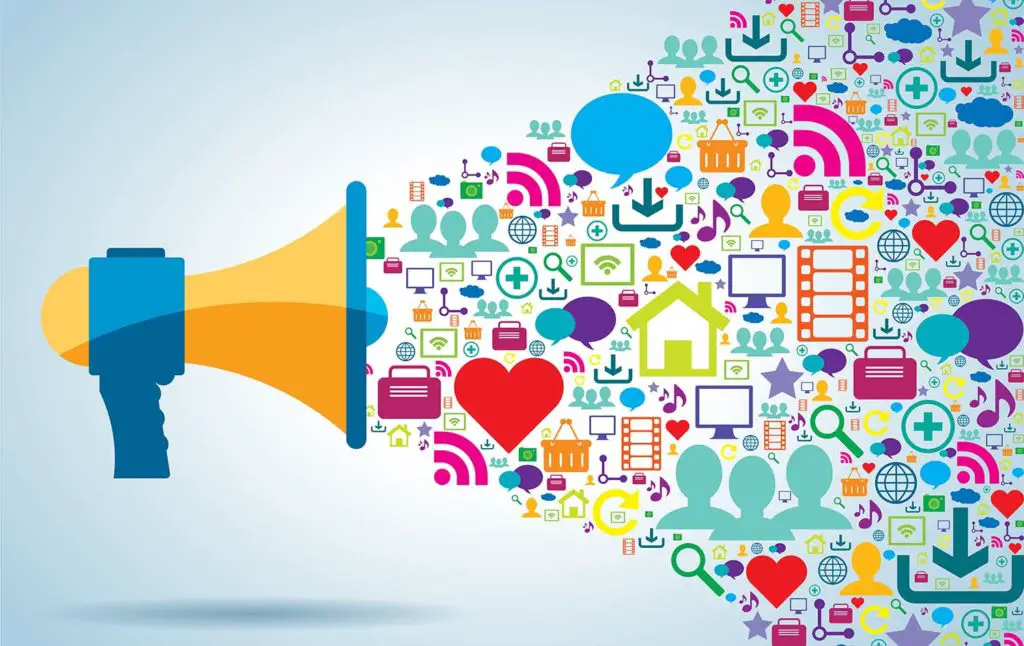 Advertising Services
Patent Agent & Patent Attorney Advertising Services
Looking for advertising for patent attorneys or patent agents, you've come to the right spot. At Patent Rebel, we provide the public with general information about patents. Currently, our site receives 10,000+ page views per month, which means, your ads can be displayed thousands of times to visitors who are already looking for information on how to patent their inventions.
We get a ton of messages from inventors asking us to recommend patent attorneys and patent agents to assist them with patenting their inventions. So, we've decided to allow patent attorneys and patent agents to advertise their services directly to inventors.
If you're a patent attorney, you probably know that advertising your services with Google or other ad providers costs a lot of money, for example, advertising as a patent attorney, you may pay between $15 and $35 to get one visitor to your site, at Patent Rebel you will get way more clicks for a considerably lower cost. At Patent Rebel, we have monthly advertising options that make sense for solo attorneys, small patent law firms, as well as large patent firms.
Advertising your patent practice or services on Patent Rebel is one of the best options you have for bringing in more clients to your practice. Think about it, our site visitors are always searching for commonly asked questions about how to get patents, how to get a patent-pending, as well as which patent attorneys and agents we recommend. So, advertising directly to them increases the number of visitors that will click on to your website and hire you to assist them with patenting their invention or patent-related matters.
If you choose to advertise with us, you have the option of adding your own ads anywhere on our site. For example, we are currently looking to fill spots on our homepage and on blog posts. We can accommodate any ad size that you have. If you're interested in advertising with us, you can contact us through the contact us page here.
Why Should You Advertise Your Patent Attorney or Patent Agent Services with Patent Rebel?
There is no better place to advertise your patent agent or patent attorney services than Patent Rebel. We already have an audience of visitors who come to our website to have commonly asked patenting questions answered. We always recommend that our visitors seek the assistance of a patent attorney or patent agent to patent their invention. We often get asked about patent attorneys and patent agents we recommend. So, what better place to advertise your services than a site where people come to have questions about patenting their inventions answered?
You can advertise your services or products anywhere on our site. Allow your company to become part of what our visitors view as a reliable source for information that relates to patenting their inventions.
Your company has the option of having a banner ad or button on the home page, as well as on our blog posts where visitors are actively looking for and finding information about U.S Patent Law. Also, you can add your company to our sponsor's page, which will allow visitors to view your products and services, redirecting them to your site or landing page. This also has the benefit of adding a do-follow backlink to your website, which increases the reputation of your site when it comes to search engines.
If you are looking for an affordable patent agent and patent attorney advertising services, ask us about entering into an annual commitment for advertising as we do over a 25% discount to those who pay upfront for a year's worth of advertising services.
If you want to add your ads to our site, here are the banner sizes. Also, if you have a specific site, ask us, and we may be able to accommodate it.
We provide the following ad placement locations:
728×90 Beneath post image on blog posts (most views) – $299 per month (Minimum three-month commitment)

300×600 Right side of every blog post (extremely popular) – $399 per month (Minimum three-month requirement)

728×90 On the top portion of the homepage – $199 per month (Minimum three-month commitment)

728×90 Appears throughout the blog post content (lowest cost, but least viewed) – $89 per month (Minimum three-month commitment)
Our Commitment at Patent Rebel
At Patent Rebel, we are committed to delivering the highest quality patent and patent-related information to inventors who are looking for information on patenting their inventions on the web. So, the quality of our advertising partners and sponsors is equally important, as it reflects on Patent Rebel. Patent Rebel allows a limited number of advertising and sponsorship on its website to maintain an excellent quality standard. Currently, on Patent Rebel, we are seeing a 20% increase of visitors to our site each and every month. So, if you're interested in advertising with us, don't hesitate to contact us. Whether you have your own banner and advertising materials or you want us to create them for you, reach out to us and we are more than happy to help.
Contact Us
If you have any questions or concerns, please do not hesitate to contact us by using the contact form here. We usually respond to all inquiries within 24 to 48 hours, so if you have attempted to contact us and more than 48 hours have passed, don't hesitate to reach out again.