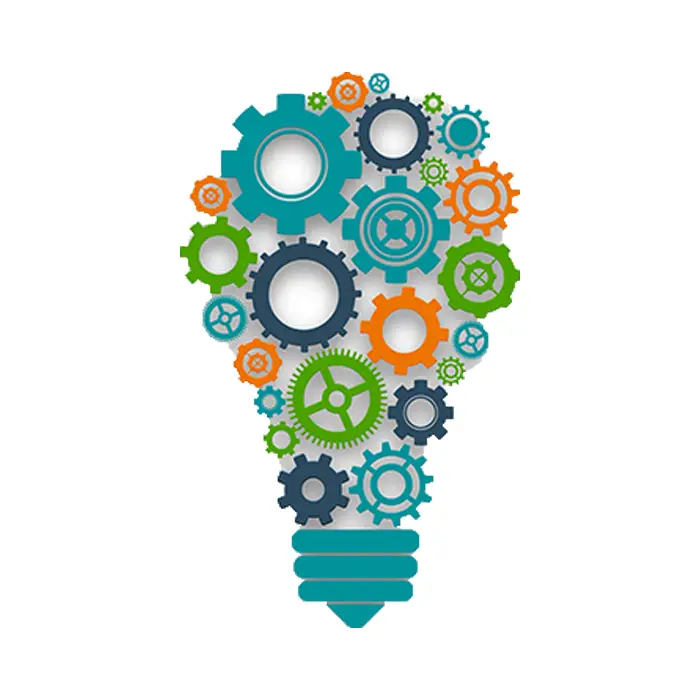 Welcome to Patent Rebel
Hi. I'm Noah Adam and I am the founder of Patent Rebel. I created this website to help inventors in find the information they need to bring their ideas to life. I also answer some of the most commonly asked questions about U.S Patent Law. Please keep in mind that this blog was made to provide general information about patents and U.S Patent Law. By using PatentRebel.com, you recognize there is no attorney/client relationship between you and Patent Rebel or any of its representatives. Any information that you find on this blog is general information, and should not be used as a substitute for legal advice from an experienced patent attorney in your jurisdiction.
The USPTO (United States Patent and Trademark Office) issues many different types of official letters regarding an applicant's patent application….